Dentistry in Eureka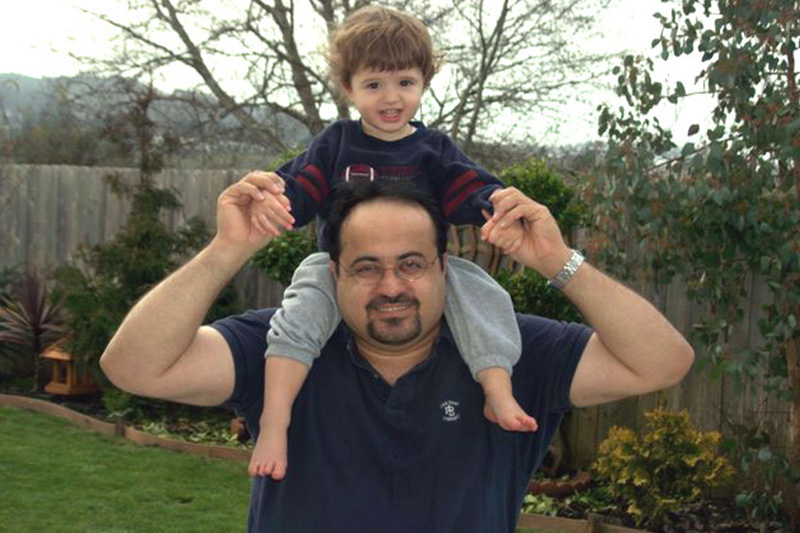 Welcome To Our Practice
Thank you for choosing Victoria Place Dental Center, in the beautiful city of Eureka, Humboldt County, California, where we take pride in providing our patients with the highest quality of dental care in the most efficient ,gentle and enthusiastic manner possible.
We Are Committed to Your Oral Health
Providing restorative care, cosmetic and implant dentistry, our office uses state-of-the-art technology including digital x-rays, lasers, Cad/Cam restorations and more.
We strive to develop long-lasting trusting relationships with our patients and look forward to helping you treat and maintain your dental health.
You are invited to call our office in Humboldt County for all your dental needs. Welcome to our practice!